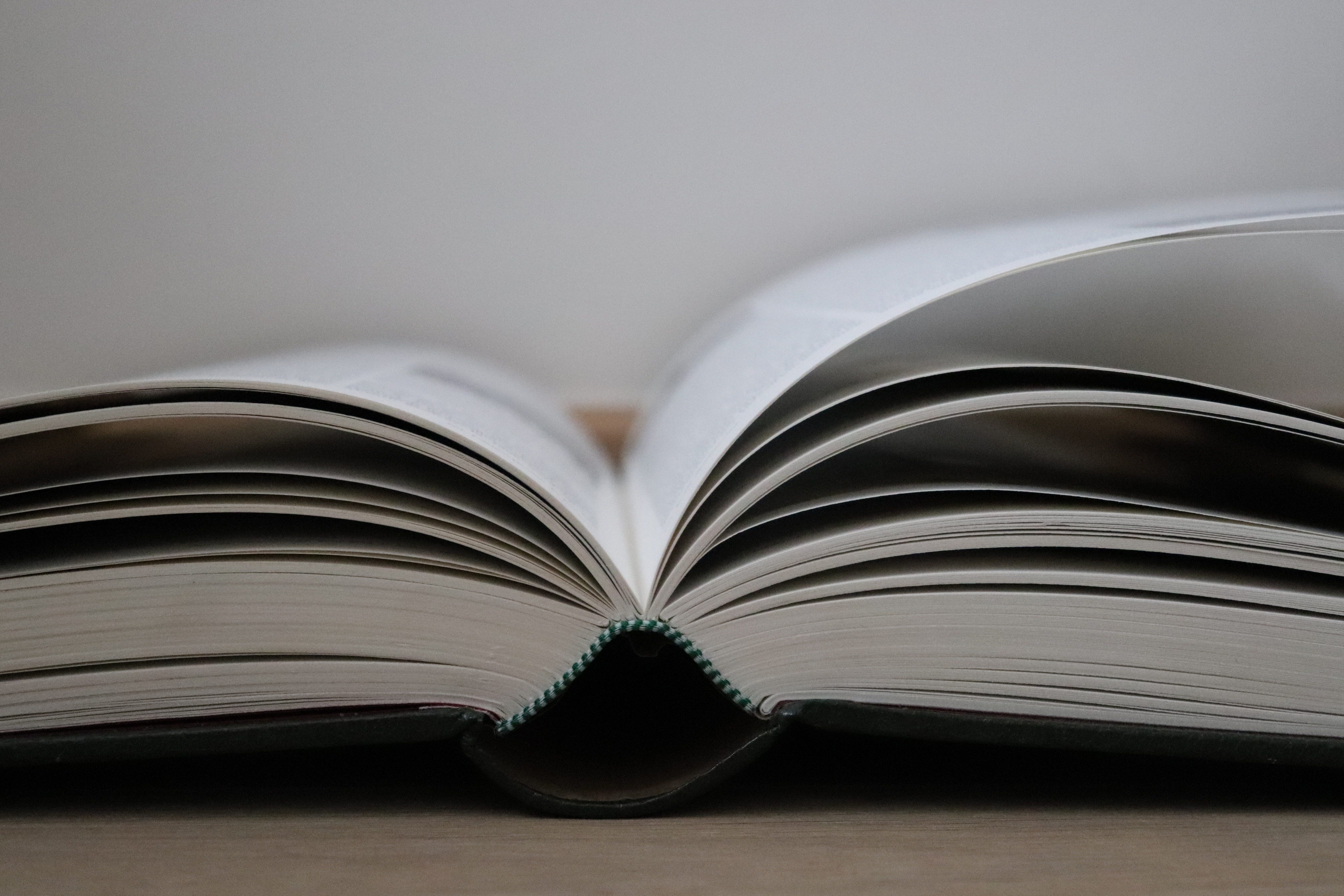 mkr literary translations
English into German
Welcome to the web site of Michael Krug, translator. Have a look around. You'll find information about me, about the books I've had the privilege to translate so far and about my services. Whether you're a publisher, small or large, or a self-published author, if you have an English book you'd like to have expertly translated for release on the German market, you're at the right place .
About me
I'm the only guy in the picture and a professional full-time freelance translator, specialized in literary translations. I actually love what I do. Not quite as much as my family, but still. My career, if you want to call it that, of currently 180+ literary translations started more than 20 years ago ...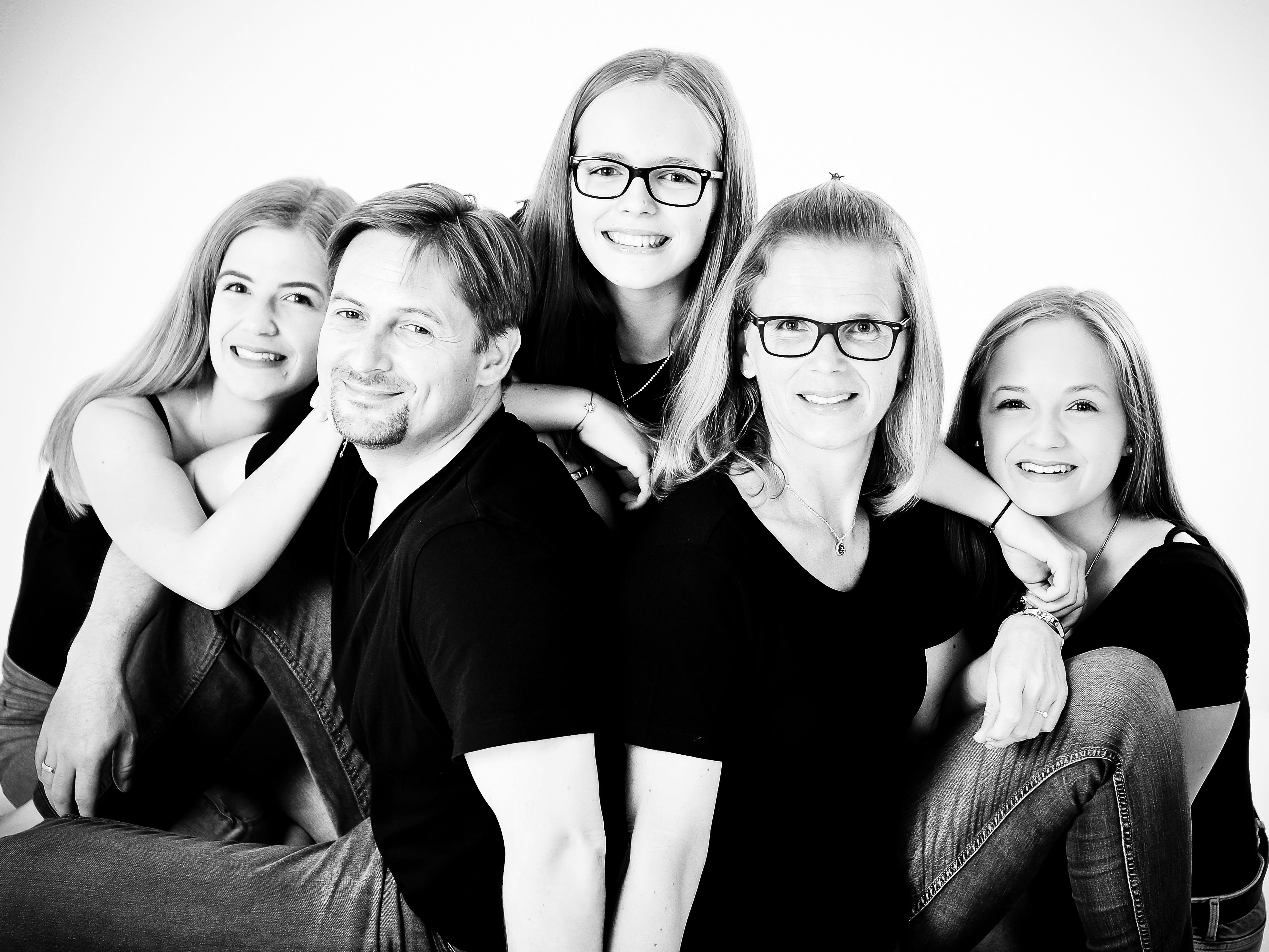 My services
To put it simple: you entrust me with your English story, novella, novelette or novel, and I provide you with a dedicatedly, passionately and professionally created German version of it. Invariably delivered in time, at fair and affordable prices.

Self-publishers are just as welcome as small presses and traditional publishing houses – my variable conditions are suitable for just about anyone.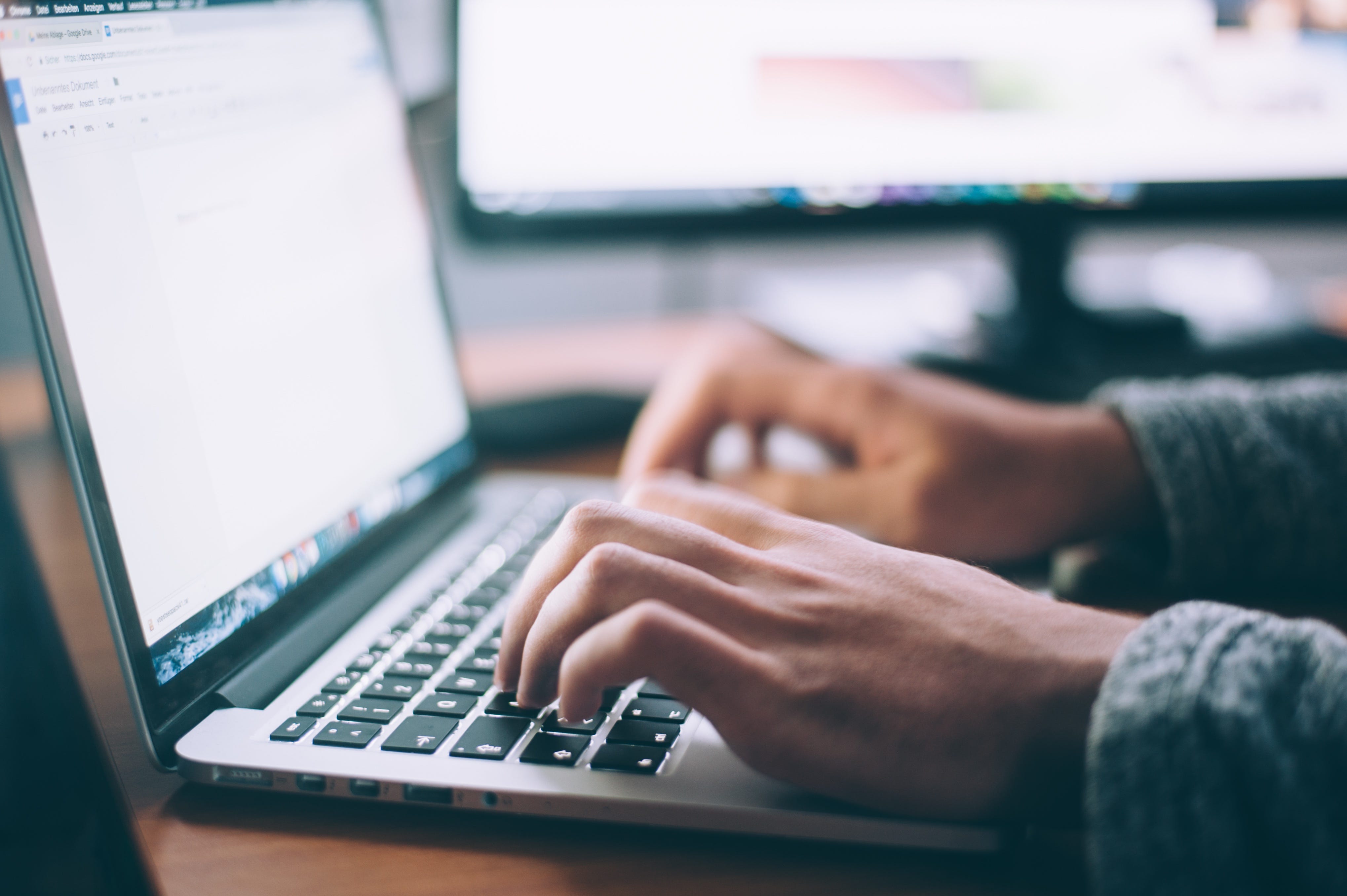 Backlist
As I briefly mentioned, I have translated more than 180 works of literature up to date from English into German. The genres cover Suspense, Romance, Fantasy, Horror including a broad range of their various sub-genres. However, I am open to virtually every kind of literature. What you see here is but a very small selection of titles translated by me. For a more comprehensive list, please follow the link below.
References
As a literary translator I've had the honor of working with publishing houses like Bastei Lübbe, RandomHouse, Festa Verlag, Egmont Lyx and Arena Verlag. Most recently I had the pleasure of working with highly talented self-published author KIM FAULKS.

As a general translator I've been entrusted with various technical, commercial and marketing texts as well as software localizations for brands like DISNEY, DELL, NVIDIA, KASPERSKY, EASYJET, SONY, QNAP, to name but a few.

The maybe best appraisal of the quality of a literary translation comes from the readers. Click the link to see a few select reader opinions.